Sahara Industry - Premier Manufacturer of Victaulic Couplings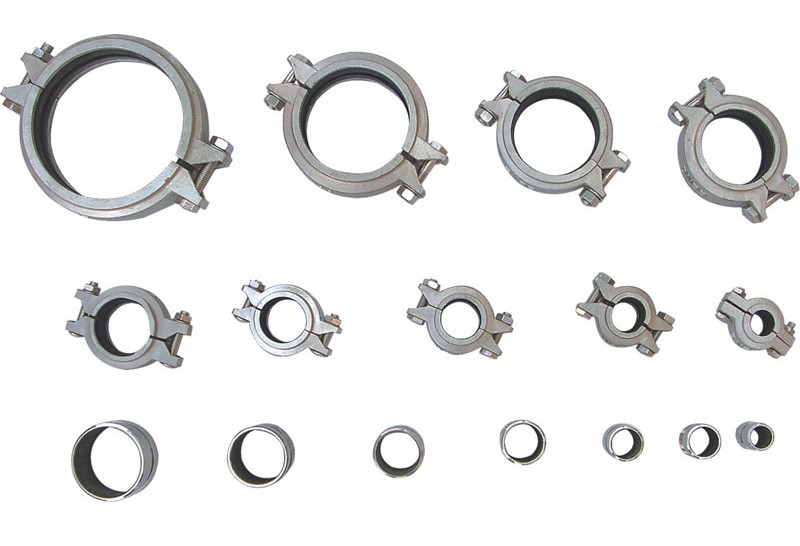 SAHARA INDUSTRY can provide all types Victaulic couplings. Designed to make installation and connecting your Reverse Osmosis and Ultra Filtration systems fast and easy. Reducing field man-hours to a minimum. Victaulic couplings come in a variety of styles and with any type of gasket to suit your needs. Style 75 is a flexible coupling designed for moderate pressures up to 34.5 bars. Style 77 is recommend in system with working pressures up to 69 bars while still allowing flexibility to absorb movements in the system. From brackish or seawater intake to membrane assembly and water distribution.
System Maintenance & Maintainability
By using Victaulic mechanical piping systems, scheduled maintenance or changing out inefficient equipment is as easy as loosening two bolts and two nuts. There is no need and no time required to cut out sections of pipe and re-weld.