Sahara Industry - Leading SS Pressure Vessel Manufacturer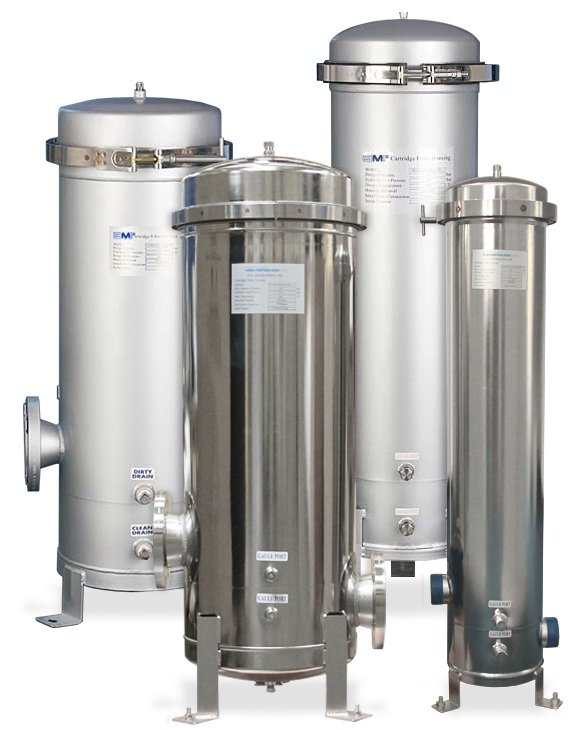 This process of cross-linked poly glass polymer forms a seamless body inside by a special automatic thermal process.
Process:
After the Stainless Steel vessel is made it is subjected to a shot blasting process and then Poly glass liner which is a seamless, corrosive resistant Poly glass lining system is pushed through a completely automatic process.

This robust Poly glass seamless lining is very cost-effective.

It is ideal for safeguarding tanks used in high-volume continuous applications which can be very expensive to replace.

Sahara Industry very proudly introduces this New proprietary technology in INDIA which will help in safeguarding high capital expenditure while making Stainless steel vessels.

Thereby giving you a great return on our investments.

Can work up to 5000 TDS and protects the Stainless Steel vessel even in the harshest of conditions

It is a completely new and Futuristic Technology launched in INDIA for the first time to give your Stainless Steel vessels years and years of trouble-free service
Benefits of DUPLEX Stainless Steel Construction
1.Robust corrosion resistance.
2.Long useful life.
3.zero leakage after years of service.
4.Minimum field maintenance.