Message from the CEO - Sahara Industry
We are committed to ensuring safe, dependable, and affordable water for drinking and industrial purposes, supported by two decades of rich experience of completing hundreds of water treatment facilities. We also pay particular attention to capital and operating cost-effectiveness, while minimizing environmental impact.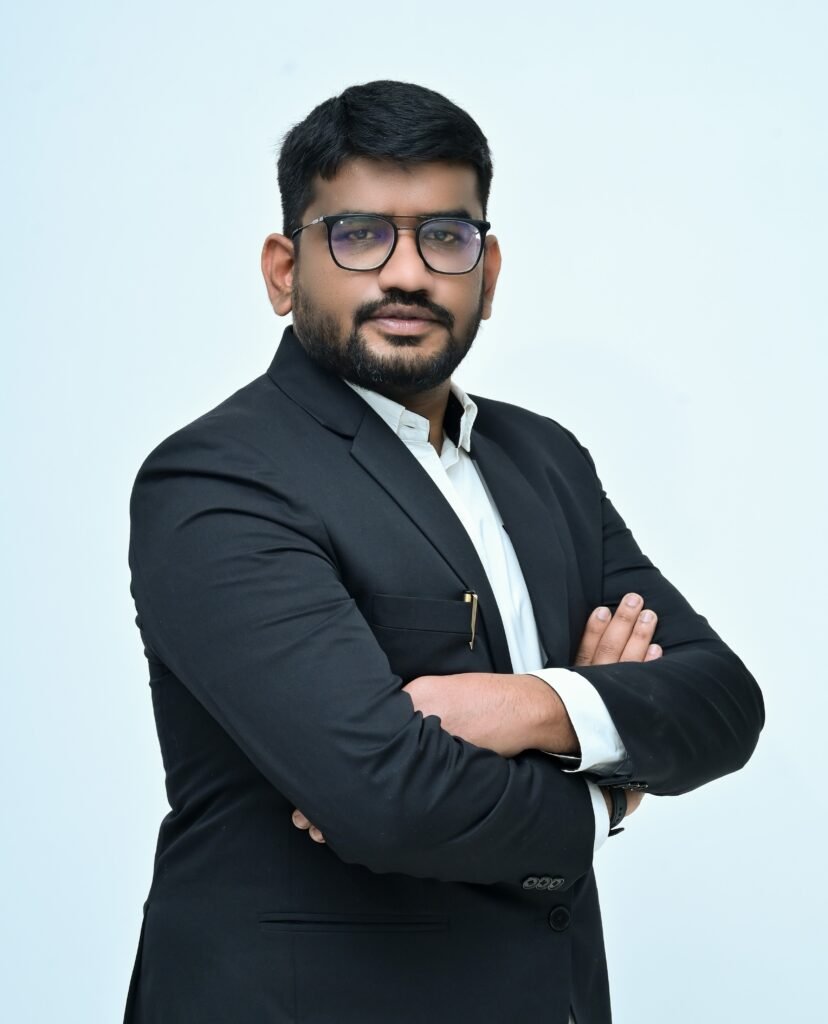 MOHAMMED ABDUL RAHMAN
CEO – SAHARA INDUSTRY
Access to clean-water is fundamental to human, industrial and commercial sustenance. In a growing economy like India where water was plentiful not far ago, the situation has turned over its head. Water is necessary, both for human development and for the healthy functioning of the economy and ecosystem, but the natural resources are not only declining fast, it is also being contaminated severely.
We are heading towards an era of water distress and extreme water pollution. India has become the world's greatest consumer of groundwater for irrigation, industry, and domestic usage that is not only straining its water resources, but also increasing the salinity in available water. According to a new report, global water and wastewater treatment market is estimated to reach USD 956.48 billion by 2032, at a CAGR of 5.4% during the forecast period of 2022–2032. The overall water and wastewater treatment market is expected to reach a value of $242.6 billion by 2027, at a CAGR of 6.7% during the forecast period of 2020-2027.
In Indian perspective, water treatment market will touch USD 4.03 billion by 2029, at a healthy CAGR of 8.5% during the forecast period of 2022-2029 whereas wastewater treatment market will climb to USD 9.320 billion by 2027, growing at CAGR of 12.92%.
The water treatment industry in India has been a sunrise sector and we at Sahara Industry are very hopeful that higher spend by the government on water supply schemes and greater awareness for clean drinking water will further improve the sector outlook in the coming years. The focus on better sanitation needs will enhance the wastewater treatment market as water contamination has become a matter of serious concern.
I am sure that with the rich legacy and broad experience, Sahara Industry is poised to play an important role as one of the leading water treatment solution provider in India. Having been in the industry for two decades, it has become a trusted partner with utilities, industries, institutional and domestic consumers for their water and wastewater treatment needs and contributed immensely by making water clean & safe for drinking and industrial purposes. Having the foot prints in India and several other countries, the company is constantly evolving with latest technological intervention and robust equipment and machineries.
As we head out of the disruptions caused by the pandemic, I am hopeful that the economic activities will accelerate and we will certainly be making up with the lost chances. As a responsible corporate citizen, we operate on best sustainable manner getting more done with less and committed in solving the water challenges towards a better future.  
Mohammed Abdul Rahman