Activated Alumina for Water Filter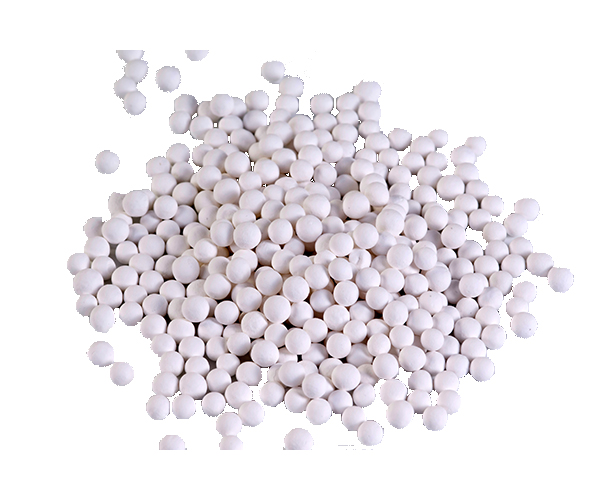 Product Introduction:
Activated Alumina, there are many micro-paths, so the specific surface is large.
"Packing-mall" Activated Alumina, the defluorinate effect is good. The capacity is stable. It has high strength, low abrasion, no soften in water, no expansion, no powdery no crack. It can widely be used in the deep drying of cracked gas, ethylene and propylene, hydrogen-generation, air separation, instrument air drying, and fluorine treatment for H2O2, also in the absorbing pollution material, such as H2S, SO2, HF and paraffin in the waste gas, especially in the drinking water defluorinate.